Donate
We accept VISA, Mastercard and Discover. We currently do not accept American Express. 
Jack's Family Fund is a non-profit organization striving to help alleviate the unpleasant times of tragic events. The Fund provides assistance to individuals and families in our communities who find themselves in sudden need due to disasters like floods, fires, tornadoes or similar large-scale events. We also make grants to those who find themselves in emergency hardship due to illness, death, accident, violent crime, or personal injury.
Your donation will immediately help someone in our community today.
One Time Donation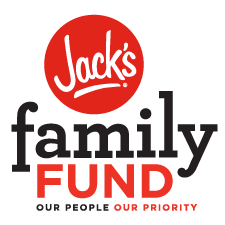 Donate Today
Monthly Donation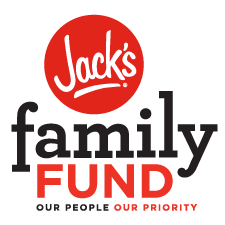 Donate Today
Tornado Relief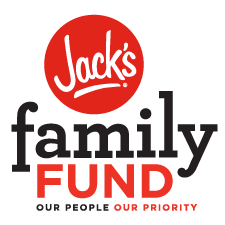 Donate Today