10.15.18

Jack's Employee Rides Across State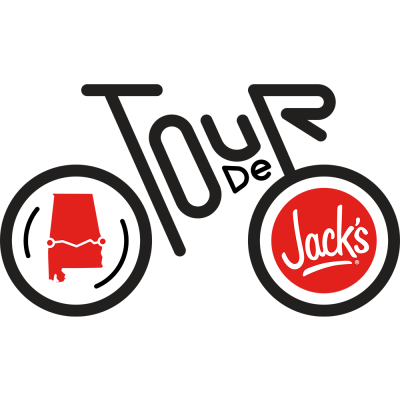 Jack's Employee to Embark on Charity Ride Across Alabama
Regional Director Taylor Kitchens will cover the state in support of the Jack's Family Fund.
October 8, 2018:  On October 27, Jack's Regional Director Taylor Kitchens will get on his bike in the small town of Cuba, on the MS / AL line. From there, he'll head directly across the state to cross the AL / GA line in Phenix City. The trip is in support of the Jack's Family Fund, the nonprofit arm of Jack's Restaurants that exists to support the communities Jack's calls home.
Taylor Kitchens has a history of using his bike to give back. In 2012, he participated in "Bo Bikes Bama," raising $25,000 to support Alabama communities ravaged by the previous year's tornadoes. In 2016, it was Camp Smile-a-Mile's "Ride of Love," where Kitchens generated nearly $20,000 for childhood cancer patients.
Kitchens sees his efforts as part of Jack's larger corporate obligation to do good: "The Jack's Family Fund is a great charity that helps individuals, families, and communities in their time of need. This year we have already given out over $50,000 in grants to people in need, and this month we will support Alabama foster children with a grant of $217,818 to Kids to Love."
Please support Kitchen's ride, Tour De Jacks, with an online donation.